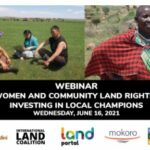 The webinar will take you to the project model in investing in a diverse group of land rights champions, both women and men can be a game-changer both for women and for the wider community. The local land rights champions nurtured through the WOLTS project ...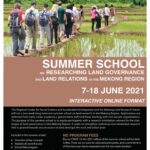 The Regional Center for Social Science and Sustainable Development and the Mekong Land Research Forum has run annual summer schools on land relations and land governance, involving participants from all six Mekong countries.The purpose of the summer school is to equip participants with a research ...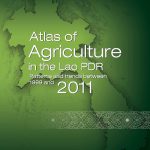 A new first of its kind atlas detailing data on changes in agricultural production across the country was launched in Vientiane on Thursday. The 'Atlas of Agriculture in the Lao PDR – Patterns and Trends between 1999 and 2011' is intended to serve in planning, decision-making, ...
 Vientiane Times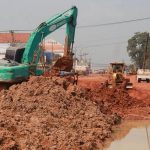 The Vientiane Department of Public Works and Transport issued a notice temporarily banning the excavation and transportion of soil and sand throughout the capital throughout the rainy season, from 15 June to 15 October 2018.More ...
 The Laotian Times