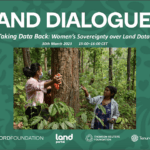 The theme for this year's International Women's Day is "DigitALL: Innovation and technology for gender equality" aiming to celebrate women and girls who are championing the advancement of transformative technology and digital education.Focus: What can be done to include Indigenous women in the data cycle in ...
 Land Portal Foundation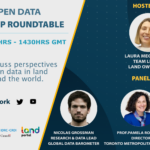 D4D is launching a new process to update the State of Open Data to reflect how the open data agenda has shifted to reflect the pandemic and global developments since the first edition.The discussion will cover: (1). Recent progress in open land data. The links between the ...