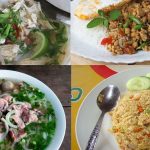 The Ministry of Industry and Commerce has just announced that it will be implementing a new price control policy, in Vientiane Capital, on the following popular menu items in restaurants: pho, kao piek, kao pat, and kao latna.More ...
 The Laotian Times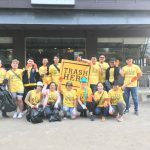 This month, we're partnering up with Common Grounds bi-monthly clean-up crew! Come join us! More ...
 Trash Hero Laos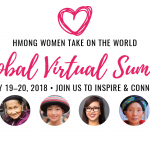 This will be a viewing party for the Hmong Women Take on the World Virtual Summit. Join us in coming together to celebrate Hmong Women and learn how your Hmong sisters are overcoming obstacles and adversity to find their authentic voices.More ...
 Hmong Women Take on the World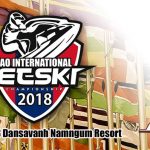 The first ever International Jet Ski Championship in Lao PDR will kick off from 1-3 June 2018 @ Dansavanh Nam Ngum Resort. The competitions are of national and international rounds by leading Jet Ski teams.More ...
 LaoVision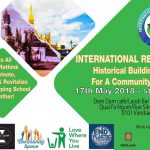 Historical Building Revival For A Community Art SpaceDate: 17 May 2018Start Time: 4:00pmAddress: Dam Dam café/Laodi Bar (Mekong Riverfront) Quai Fa Ngum/Rue Sibouaban T-section, 0101 Vientiane, Laos.Introduction – Celebrate International Recycling Day by working together as a community to revitalize and clean up Vientiane's Historical ...
 Khiri Travel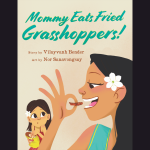 Sahtu Press recently announced the forthcoming release of a new Lao American children's book this fall entitled "Mommy Eats Fried Grasshoppers" marking a debut by Vilayvanh Bender and the second book by Lao American artist Nor Sanavongsay.More ...
 AANEWS