Environment and natural resources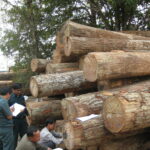 Forest ClassificationAll land and the natural resources found under or on it is managed by the State on behalf of the national community in Lao PDR.1 However, the state recognizes long-term, alienable usage rights over both land and resources.2 "Forestland" is one of eight categories ...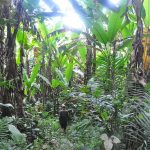 With mostly mountainous topography and tropical climate, Laos enjoys an endowment of forest. Laos has one of the pristine monsoon forests in South East Asia. The estimation of forest cover in Laos has been a controversial issue over recent years, due the lack of official ...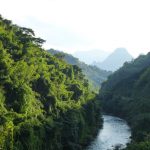 Laos features a diversity of landscapes and ecosystems. The country is landlocked and heavily forested, with 80% of land cover featuring hilly or mountainous terrain, and the remaining 20% comprising plateaus and lowland valleys along the Mekong floodplain.Land and mineral resourcesForest (including primary and potential forests) covers the ...