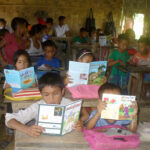 Laos has reported relatively low numbers of COVID-19 cases. However, Lao people have still been significantly impacted by both national and international measures to prevent the transmission of coronavirus. Education is one of the services that has been impacted by these measures.Schools were first closed ...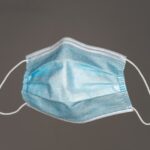 Lao PDR has been relatively unharmed by the novel coronavirus itself, with no reported deaths. The Prime Minister of Laos began issuing a series of lockdown measures on March 18, 2020, closing schools and restricting non-essential activities. A period of full lockdown lasted almost a ...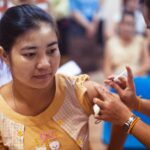 Coping with the COVID-19 Pandemic in LaosCOVID-19 has impacted all of the countries in the Mekong Region, including Lao PDR.The government has responded through a range of policy and legislative measures. Responses to COVID-19 has had economic impact, social impact, and environmental impact. In particular, ...